Our Veterinarians
Hendricks Veterinary Hospital's veterinarians are here to provide you with quality medical care for your pets. Our doctors have a range of special interests, including orthopedic surgery, dentistry, internal medicine and exotic animal medicine.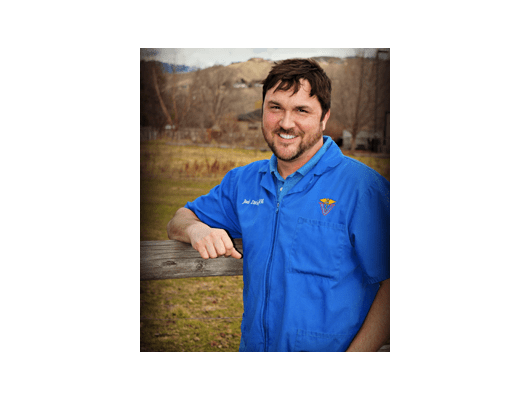 Dr. Joel Davis
Dr. Joel Davis joined the Hendricks Veterinary Hospital Family in 2008. He had the privilege of working with our founder, Dr. ElRay Hendricks, and assumed his role in our hospital after he retired. He grew up in the Treasure Valley and received his Bachelor of Science degree in Biology from Boise State University in 2000. In 2004 he earned his Doctorate of Veterinary Medicine from Oregon and Washington State University. Dr. Davis enjoys general practice while also having strong interests in internal medicine, dentistry, and orthopedics. He appreciates getting to get to know his clients and strives to make sure that when you're at our hospital you're part of the Hendricks Family too. Dr. Davis also has an incredibly amusing sense of humor and is often at the center of office pranks. When he is not working he enjoys spending time with family and his lovely bride. Together they enjoy hunting, camping, traveling, snow and water skiing, and horseback riding. Dr. Davis has a German Shepherd named Dakota and a Labrador Retriever named Ranger who love to come to work with him.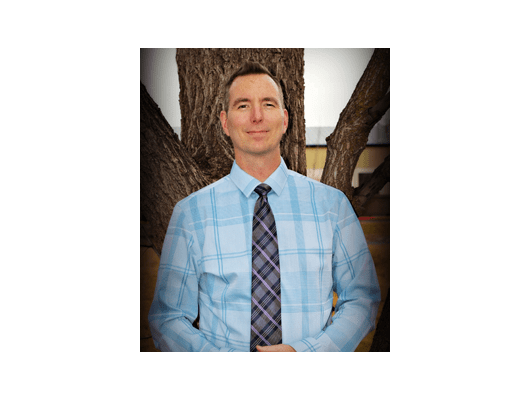 Dr. Tad Squires
Dr. Tad Squires has been a part of the Hendricks Veterinary Hospital Family since 2013. He earned his BS in entomology in 1994 from Iowa State University and graduated from the Iowa State University College of Veterinary Medicine in 1999. After veterinary school Dr. Squires completed an internship in medicine and surgery at VCA South Shore Animal Hospital in South Weymouth, MA. He has practiced veterinary medicine in the Houston area and Atlanta, Georgia before moving to Boise. Dr. Squires and his wife, Elizabeth, have three children. When he's not working he enjoys skiing, running, and camping with his family. Dr. Squires has a golden retriever named Cecilia, a terrier mix named Alice, and a shih-tzu named Remington.