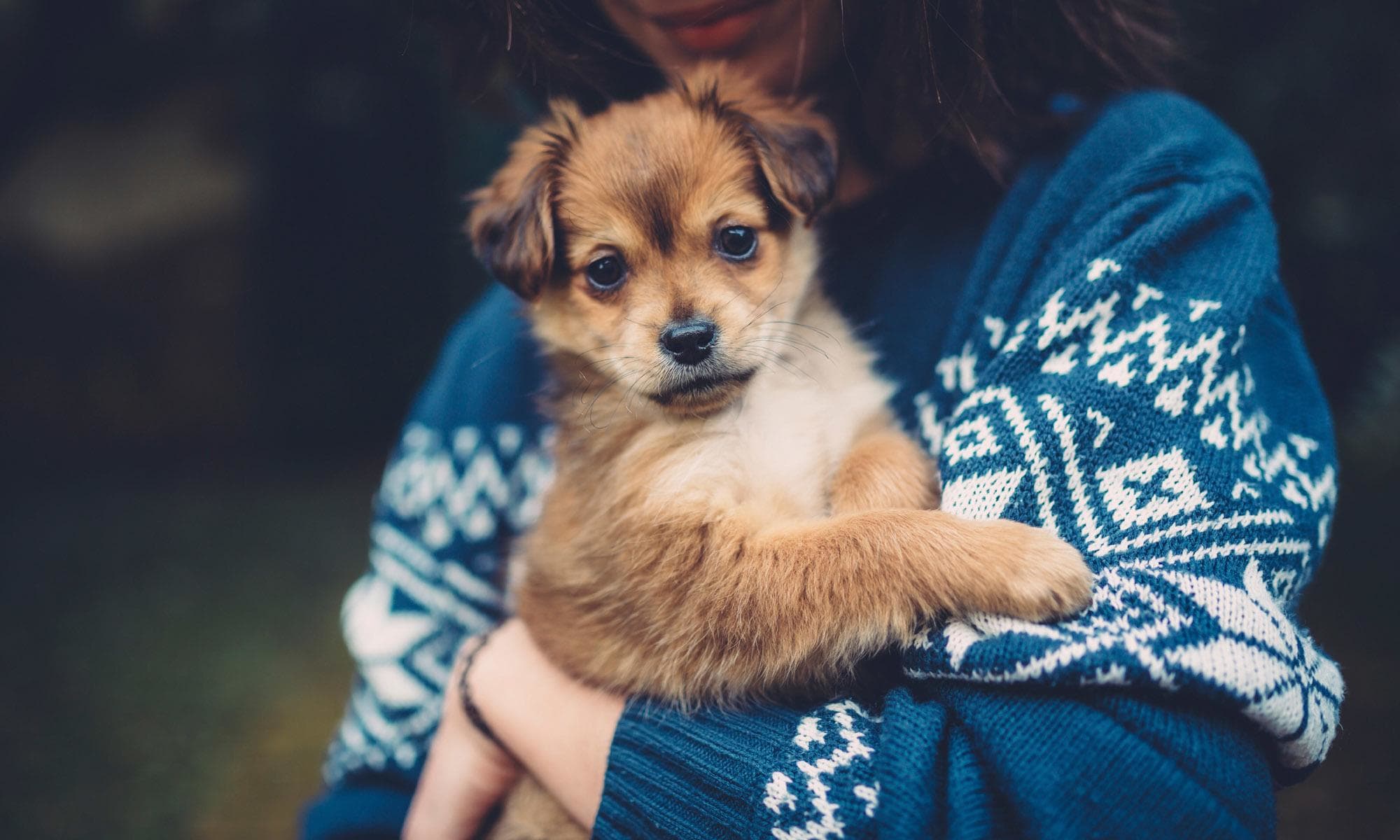 Welcome to Hendricks Veterinary Hospital
Dog Owners: Click here to view information on Canine Influenza!
Hendricks Veterinary Hospital in Boise, ID is a small animal pet hospital offering spaying and neutering services and pet vaccinations for our Boise Community small animal pets. It is our commitment to provide quality veterinarian care throughout the life of your pet. Our health care services and vet facilities are designed to assist in routine preventive care for young, healthy pets, early detection and treatment of disease as your pet ages, and complete medical and surgical care as necessary during their lifetime. Veterinary Doctor Joel Davis and his team of skilled and experienced veterinarians and vet technicians welcomes you and your small animal pet to our facility.
Hendricks Veterinary is prepared to take care of your pet in several additional ways. We provide cat and dog behavioral counseling, microchip identification and tick-flea control medications. You should also remember annual small animal vaccinations. Of course we provide spaying and neutering for cats and dogs, procedures which should be considered for those pets who are not going to be bred. We also recommend a microchip ID for all pets in order to provide an avenue for finding your loved ones should they become lost.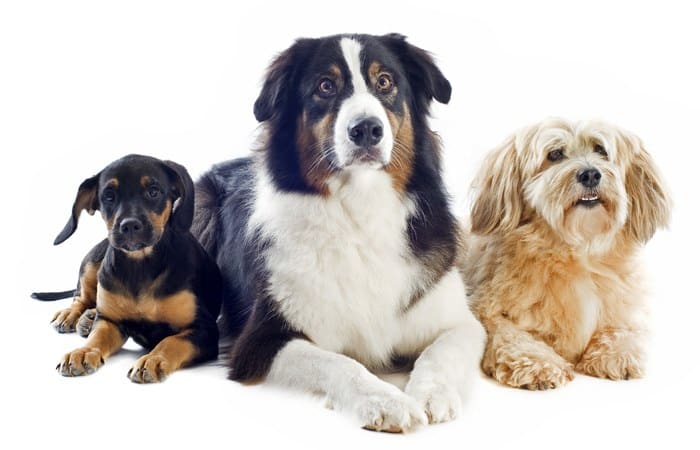 Affordable, Quality Pet Care Services
Our veterinary hospital includes a well-stocked pet pharmacy, in-hospital pet surgery suite, in-house small animal x-ray capabilities, a closely supervised hospitalization area and indoor boarding kennels for dogs and cats with outdoor walking areas. As a companion animal pet hospital we offer a full veterinary laboratory, pet surgery, a pet pharmacy, heart worm, and tick - flea control. We understand the special role your pet plays in your family and are dedicated to becoming your partner in your pet's health care. Our goal is to practice the highest quality veterinary medicine and pet surgery with compassion and an emphasis on client education. Our entire veterinary health care team is committed to providing personal attention to the unique concerns of each individual pet owner as well as to the needs of each individual pet.

Stay Connected with Hendricks Veterinary Hospital
At this site, you will find information about our practice philosophy, our services, helpful forms to assist you and an extensive Pet Medical Library for you to search for additional pet health care information.
Thank you for taking the time to read about our veterinary practice and the services we offer. We welcome your comments and suggestions. Please contact us for all your pet health care needs.